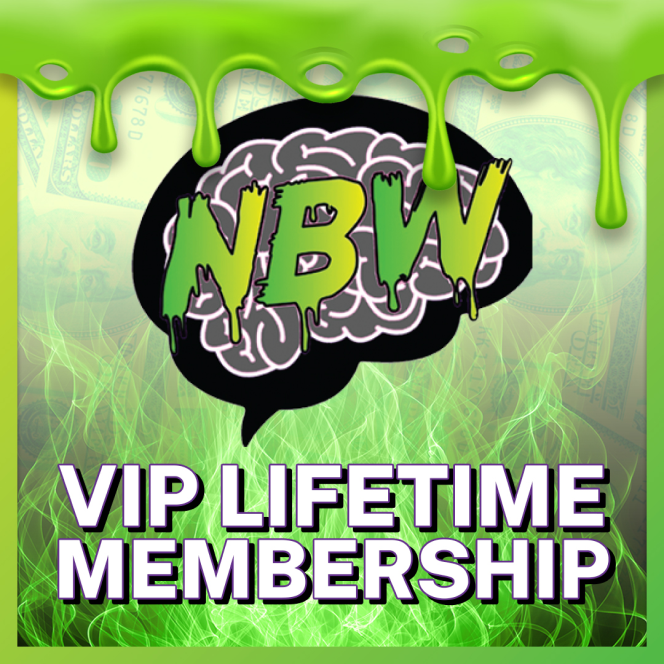 VIP LIFETIME
The GOLD standard when it comes to our packages.

Our LIFETIME membership is for savvy investors who want to pay a one time fee and get access to all sports and all packages for LIFE.

✅  All inclusive access to all sports predictions for the tenure of business operations. (21-40 picks a week)
✅  Picks generated from all sports sectors including: NFL, CFB , NBA, CBB, NHL, MLB, and UFC
✅  Lifetime membership may include future bets, straight bets, parlays, teasers, over/unders, live bets or second half bets.
There are HUGE ADVANTAGES to the LIFETIME Membership
✅  Our Lifetime Package is heavily pro-rated and gives you the best pricing per suggested pick. Your returns will be drastically larger over a long term period of time, at a pro-rated price. The one time fee gives you access to all of our sports picks throughout the tenure of business operations.
✅  You will receive all of our futures, and prop bets for every sport with the purchase of our lifetime package. Statistically, we have been extremely accurate and highly profitable with our future/props bets.
✅  Getting the lifetime membership is always going to be more profitable in the long run. When hopping on and off smaller packages your results may be limited due to smaller sample size. Longer term memberships ensure the maximum return on investment that you can receive based on the the pro-rated price and long-term compounding bankroll growth!
‍
Only includes packages currently offered at time of purchase.
Thank you! Your submission has been received!
"Consistent profits over a long period of time."
"These guys algorithms are second to none."
"They consistently hit it out of the park."
"I get money coming in each single day."
"I've been with him for about a month. My bankroll's doubled since then."
"I got my money back almost instantly."
"In the past 3 weeks I made over $4,000."
"Buy a package, thank me later."
"The returns are tremendous."
"Look no further than NoBrainerWagers."
"One of the best consulting agencies."
"I was skeptical but the first weekend I was already in profit."
What sports do you offer?
Our packages cover NFL, College Football, NBA, College Basketball, MLB, NHL, and UFC. We offer sports specific packages, and an all-inclusive package.
When and How are the picks received?
The picks are sent out every day 4-5 hours before the start of the first game, sometimes up to 24 hours in advance. We strive to give all of our members ample time to place the bets at the best lines before they may change throughout the day. Once we receive payment confirmation, you will be added directly to our private telegram channels where we release the daily picks.
How many picks will I receive daily?
The # of picks you receive daily will depend on the package and where our algorithm identifies the most value for the day. Each package typically receives anywhere from 2-3 daily picks, with our all-inclusive package receiving anywhere from 5-11 daily picks across all sports.
How accurate is your model?
Our cumulative average over the past ten years is 63.9%. Our model excels particularly in MLB, NFL, and NCAAB, and UFC. Our average annual ROI for our all-inclusive members over the last 5 years is 886%. Past results do not guarantee future results.
How do I get into contact with you guys?
There are three ways to contact us:
1. Send us a direct message on Instagram/Twitter @nobrainerwagers
2. Send us an email at info@nobrainerwagers.com
3. Send us a direct message on telegram @nobrainerwagers
How many units do you wager on your picks?
The number of units wagered per pick is dependent upon our algorithm's confidence level on each selection. Generally our picks range from (0.5u-2u). We define a unit as 3% of your total betting bankroll, and as a rule of thumb we typically do not wager more than 30% of our bankroll on any given day.
Are there refunds offered?
Please be advised that all purchases are final. If you aren't 100% sure about our services, please don't purchase any of our packages. If you have any questions, contact us before you purchase a package.